dVentus offers a SMART GRID system that is customizable to different operating environments. Our system will benefit utilities in improving efficiency, increasing access to power, improve revenue, and reduce waste. The system will allow power utility companies to strategically plan better armed with valuable data supplied through the smart system.
---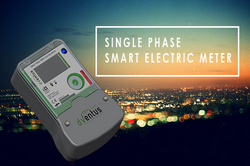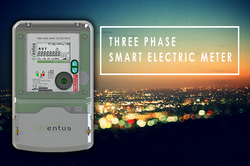 Two way communication with PLC (optional Zigbee,WiFi, WLAN,GSM/GPRS)

Available in both single and three phase

Secured and reliable data transmission (Encrypted).

Automatic meter registration.

LCD display with indicators.

Data logging & Event records.

Anti-tampering features load profile function.

Power quality monitoring.

Remote connection/ disconnection.

Meets IEC standards.